WE ARE EXCITED TO FEATURE NEW REMODELS 


A Bold Ranch Style Transformation:

We completely modified this 1962 Ranch Style Home.  We removed 2 main walls that divided the dining room, kitchen and living room to make one giant great room.  The kitchen was moved form one end of the house to the other to allow for the greatest utilization of space and lighting.  Also included in this remodel were tons of recessed lighting, all new bathrooms complete with travertine tile, basin sinks, Italian glass tile and much more.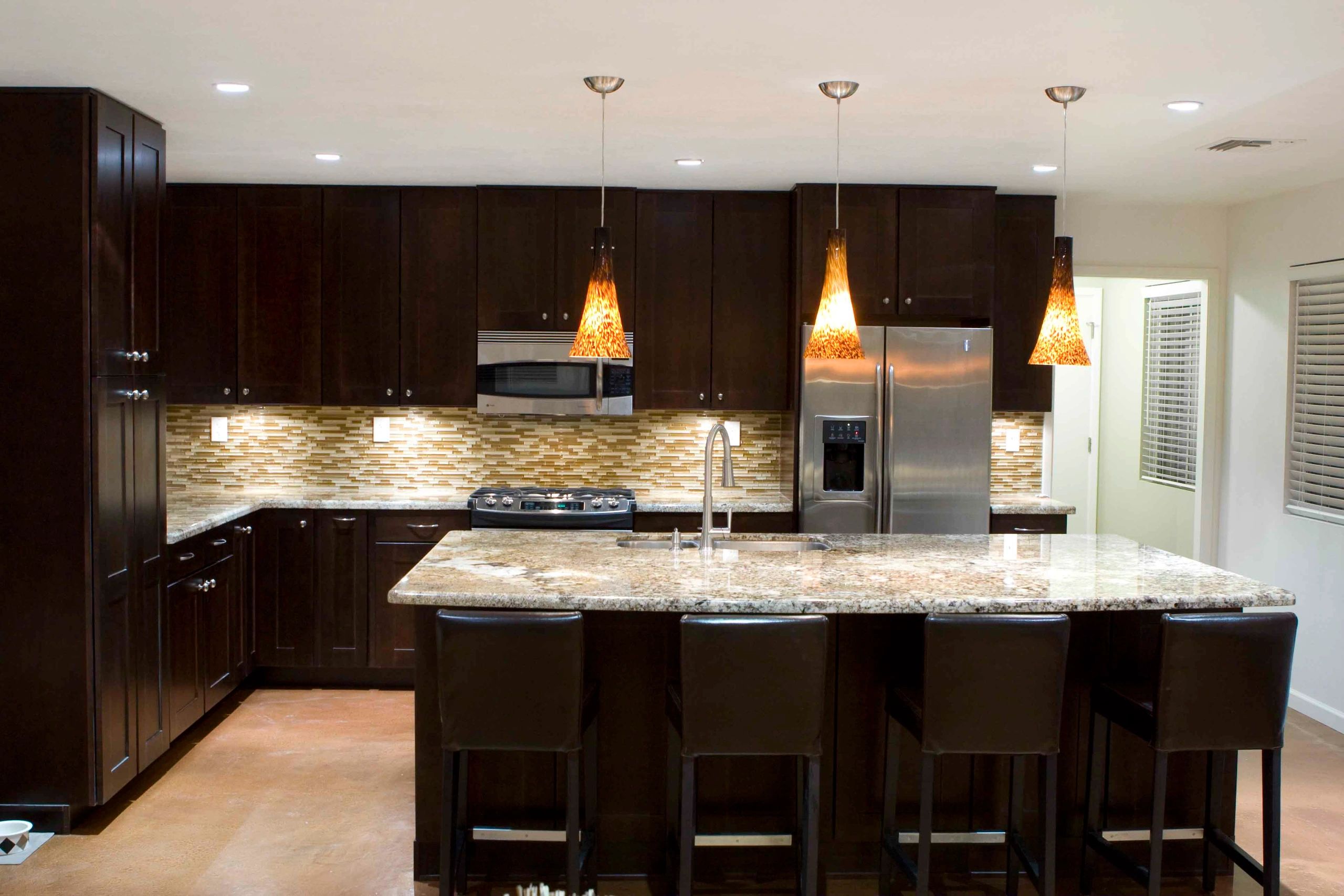 Before and After Pics    
---
 New Kitchen on Wahala St:

Old style oak cabinets were removed to install beautiful custom cherry wood cabinets, black granite countertops, tiled backsplash, new flooring, new stainless appliances and recessed lighting.


Before and After Pics
---
Beautiful Arcadia Remodel:

This 1959 Ranch Style Home was totally changed by taking out 2 "load bearing" walls in the kitchen that closed it off from the rest of the house.    The result was a spacious wide open floor plan.  Also included in this remodel was the following: all new baseboards and doors, raised the ceilings in the hallway and entry way, total gut of the bathrooms, total gut of the kitchen, all new flooring throughout, new roof & windows and much more.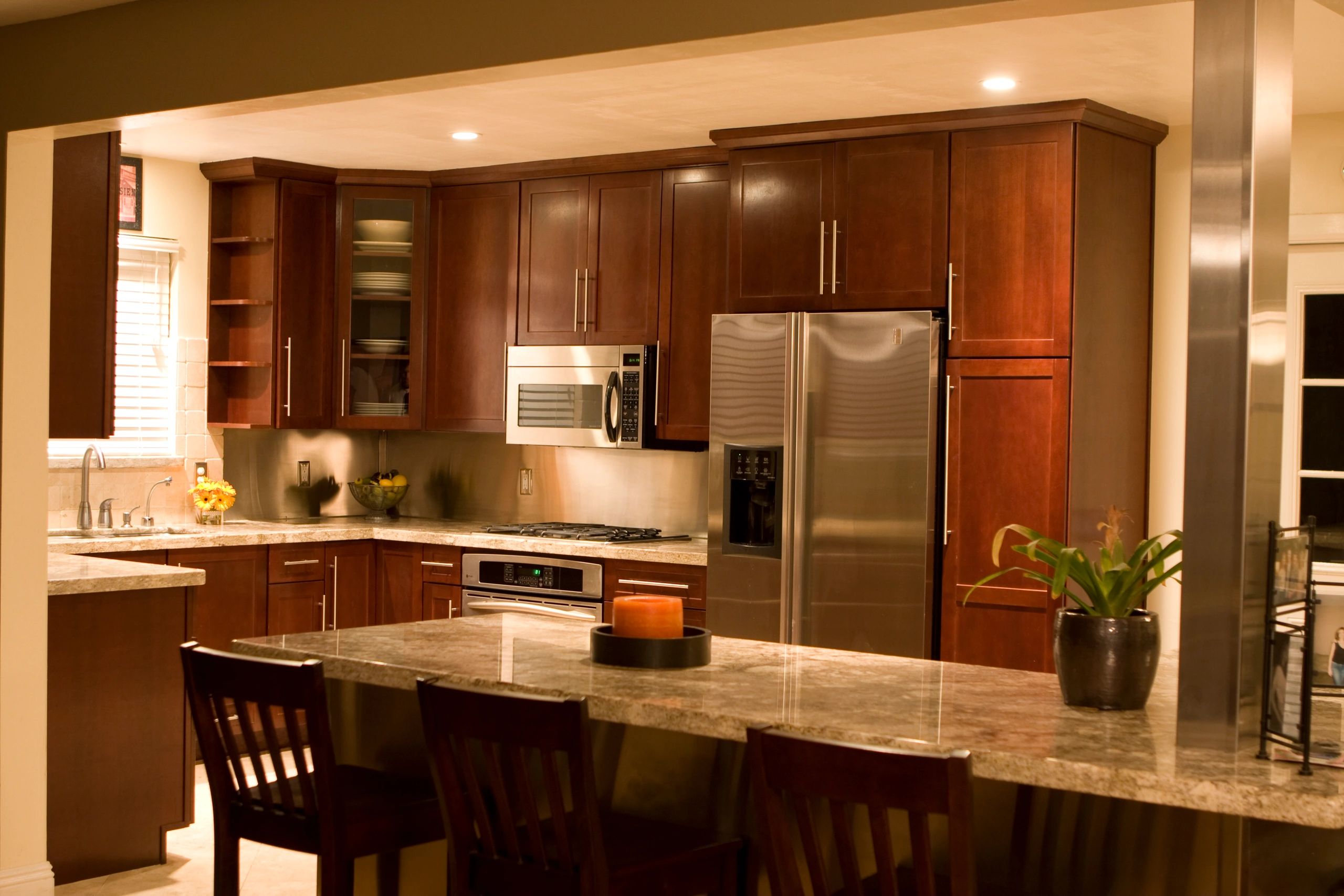 Before and After Pics

---
1950's Ranchstyle Transformation into a Modern Showcase:
This 1953 Ranch Style Home was completely transformed by removing multiple walls, a bedroom and bathroom to completely open up the floor plan to a wonderful greatroom feel.  Also, the carport was closed in to create a beautiful new Master Bedroom suite with an all new bathroom with walk in Shower and wet bar.  Other highlights include new hall bath with walk in shower, all new flooring, all new Kitchen, new windows & doors, and much more.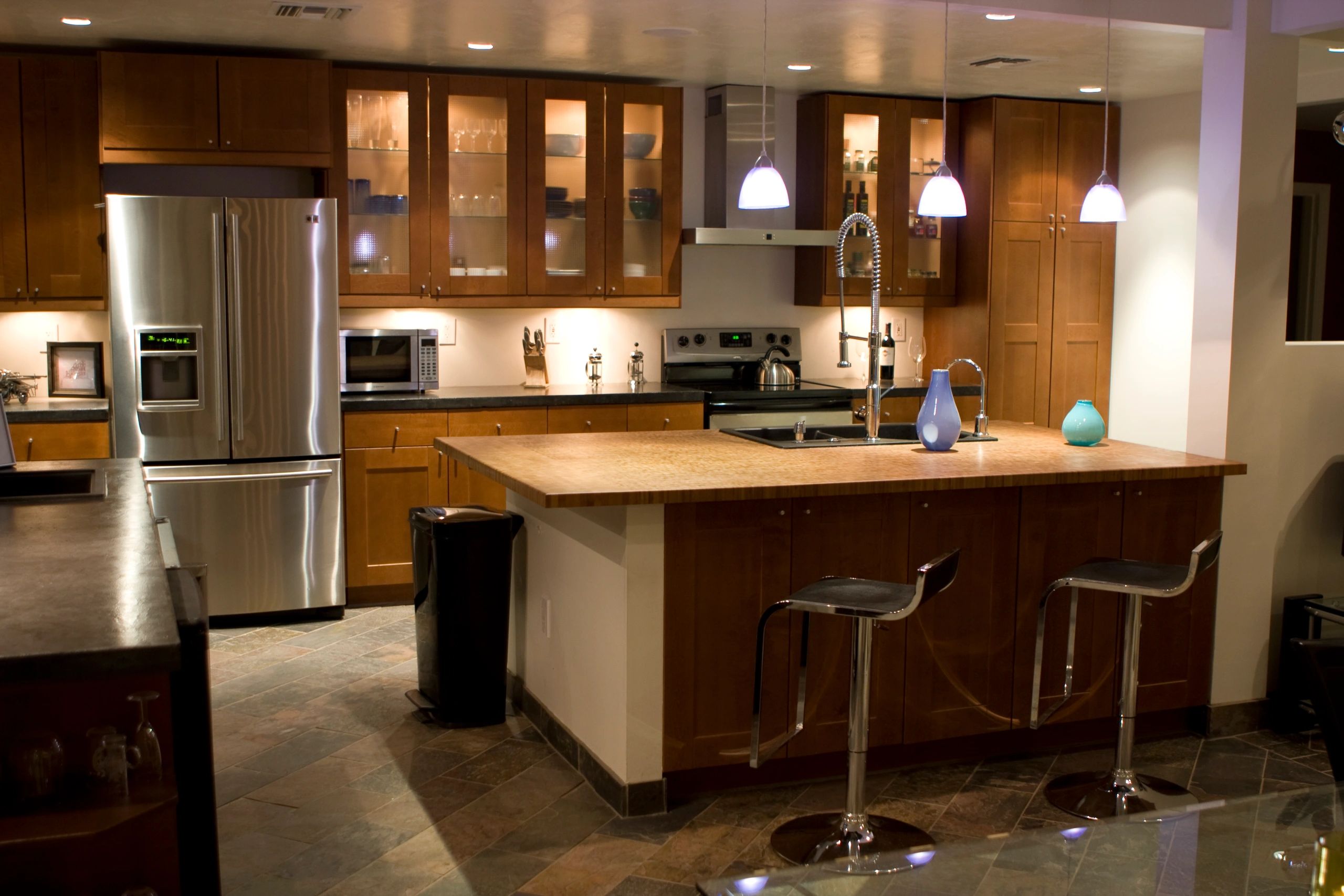 Before and After Pics
---
An Old Bathroom  into Something New, Something Special, and Something Fun:
In this 1952 Ranch Style Home, the Master Bathroom was completely transformed by expanding the room by taking square footage from a hallway and incorporating it into the bathroom.  The new bathroom included a walk-in shower with 3 shower heads, 3 massage jets and Steam function.  A heating element was installed under the new travertine floors.  The ceiling was raised to give a bright open feel and much more.  Also, the backyard patio was transformed with a huge built in barbecue with tiled coutertops and Concrete Hightop Style Bartops.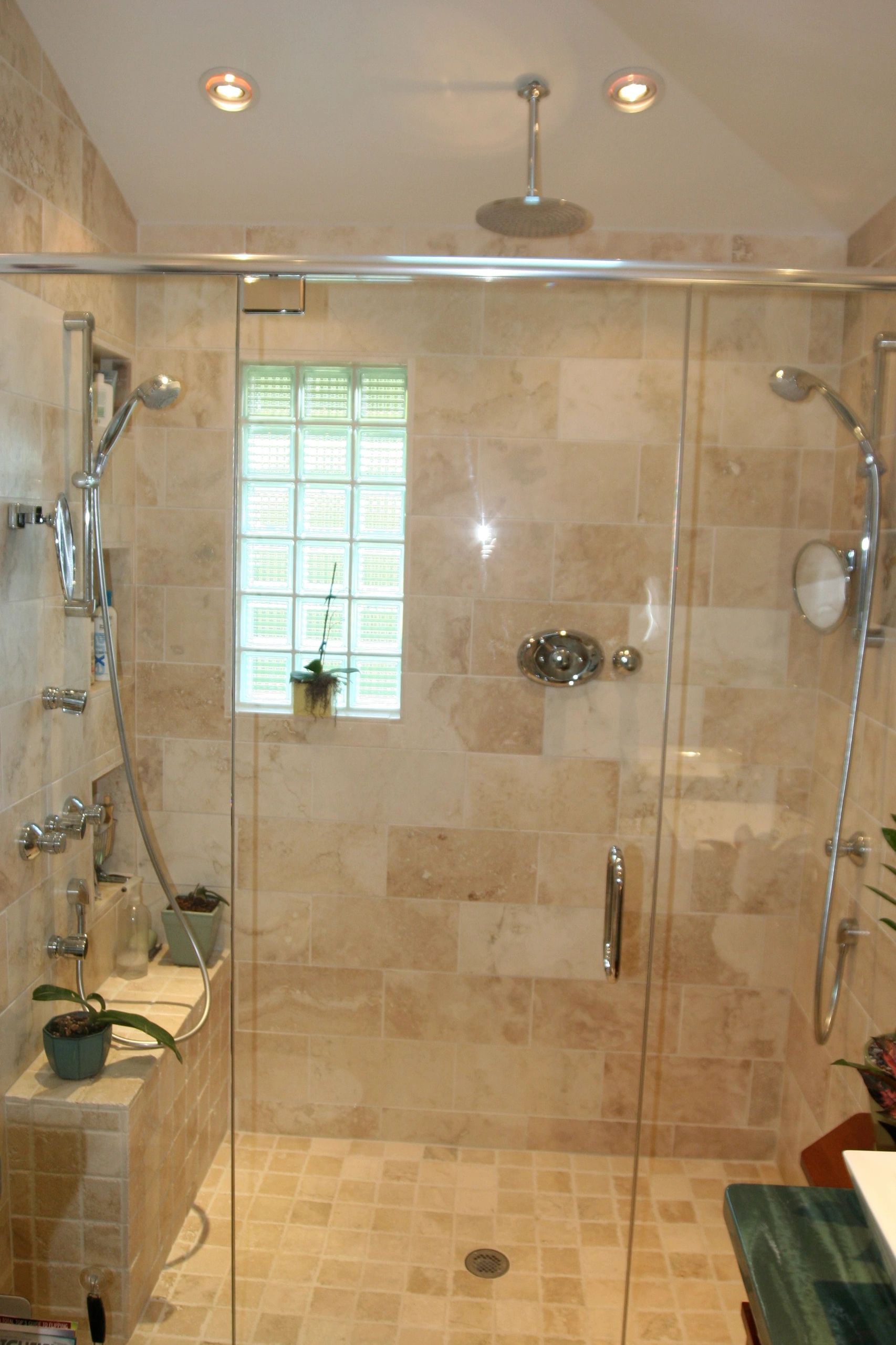 Before and After Pics
---